Data protection platform
for a safer workflow
Established in 2020, Titan Backup will bring a different
perspective on traditional backup methods
What Titan Backup has to offer?
Data plays a vital role in any business out there, and it's natural that companies want to protect it. However, until recently, it wasn't that accurate. Large chunks of data were lost during the backup process, and usually, it was impossible to restore the needed items. We created Titan Backup to change that.
Titan Backup is an innovative cloud-based data protection platform that offers unlimited data backups with high-level automation in a single package. Now, you don't have to worry about malicious attacks, hackers, physical damage – we've got you covered.
On top of that, our storage solution employs the latest security systems, which allows us to handle high-volumes of data.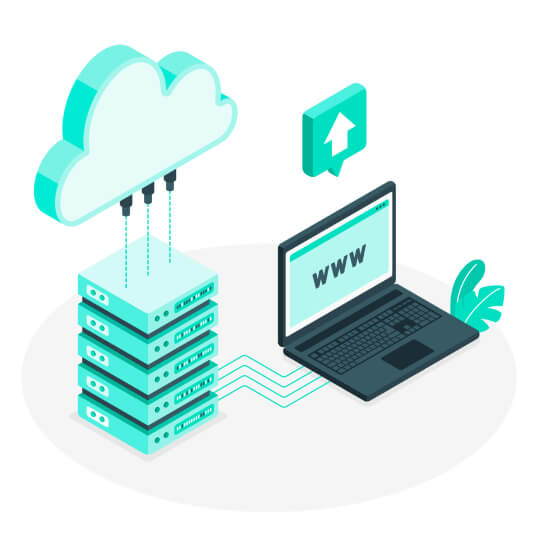 We've had a number of positive feedback from businesses all over the world already. Our clients turn to us in search of accurate reporting, 360-degree data protection, and granular restoration and stay for the quality and service.
Our journey has only begun, but we hope it will be a long one.
Your security is our priority
We won't be able to call ourselves a data protection platform if we couldn't provide you with safeguard privacy. With Titan Backup, your data is protected and in safe hands.
Read our Security Policy for all details.
A passionate team behind Titan Backup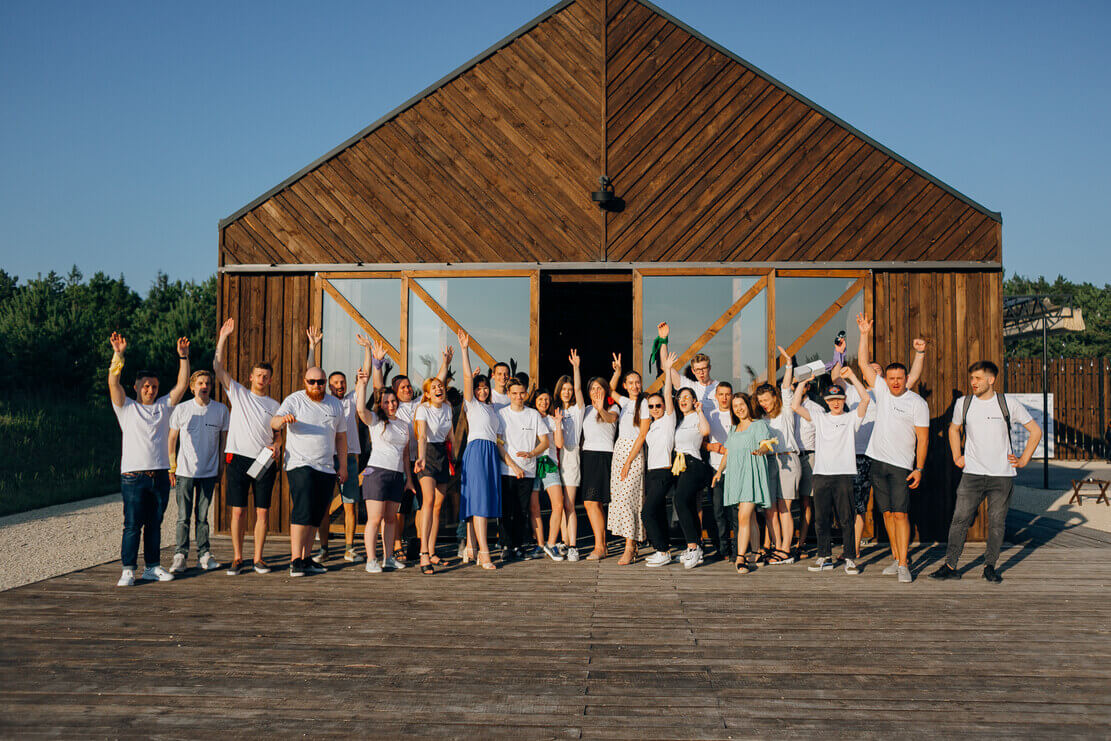 Our key principles
Things that lie at the heart of our Titan Backup family.
Our values are a fundamental part of our business.
Honesty
Giving unrealistic expectations is the proven way to lose customers; that's why we'll only promise what we can do indeed.
Customers first
We look at everything from a customer's perspective to understand your needs better and as a result, adjust our service for an even better experience.
Teamwork
We collaborate, respect, support, and stay strong together. Alone we can do so little; together, we can do so much.
Double-checking
We understand the trust you put on our shoulders; that's why new updates are tested several times to allow you to enjoy the smoothest experience.
Improvement
Each milestone is the sign that we're moving in the right direction, which inspires us to seek ways for further improvement.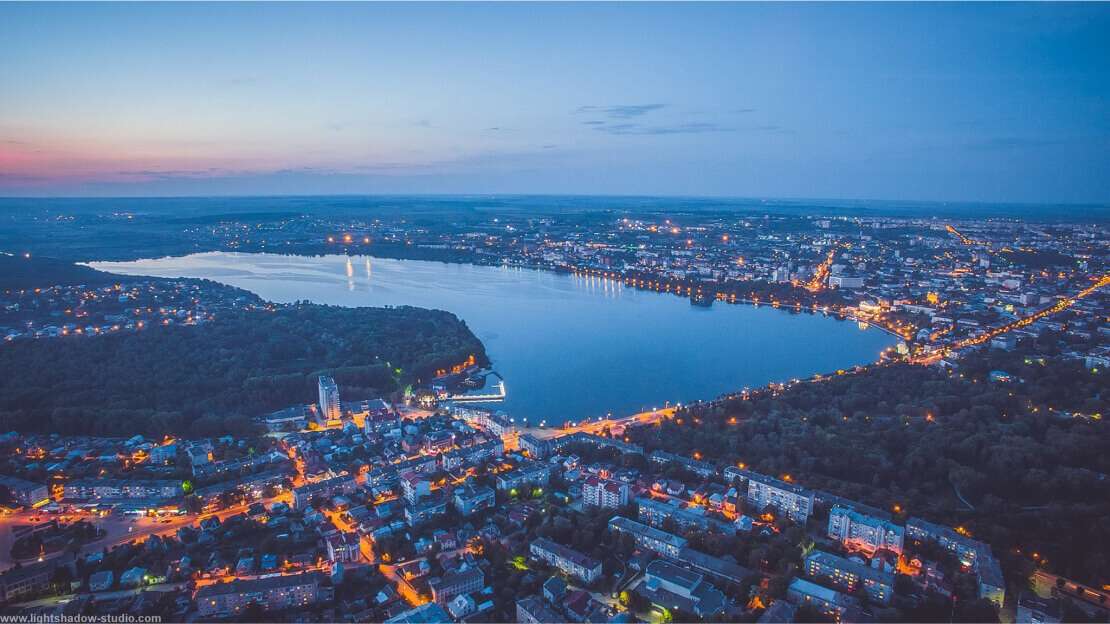 Ternopil, Ukraine
3a Medova str.
Ternopil, 46008
Protect, restore, monitor - with Titan Backup you can do it all
Data backup has never been easier
Get Titan backup now